Little League Alberta Announces Two Podcasts
---
---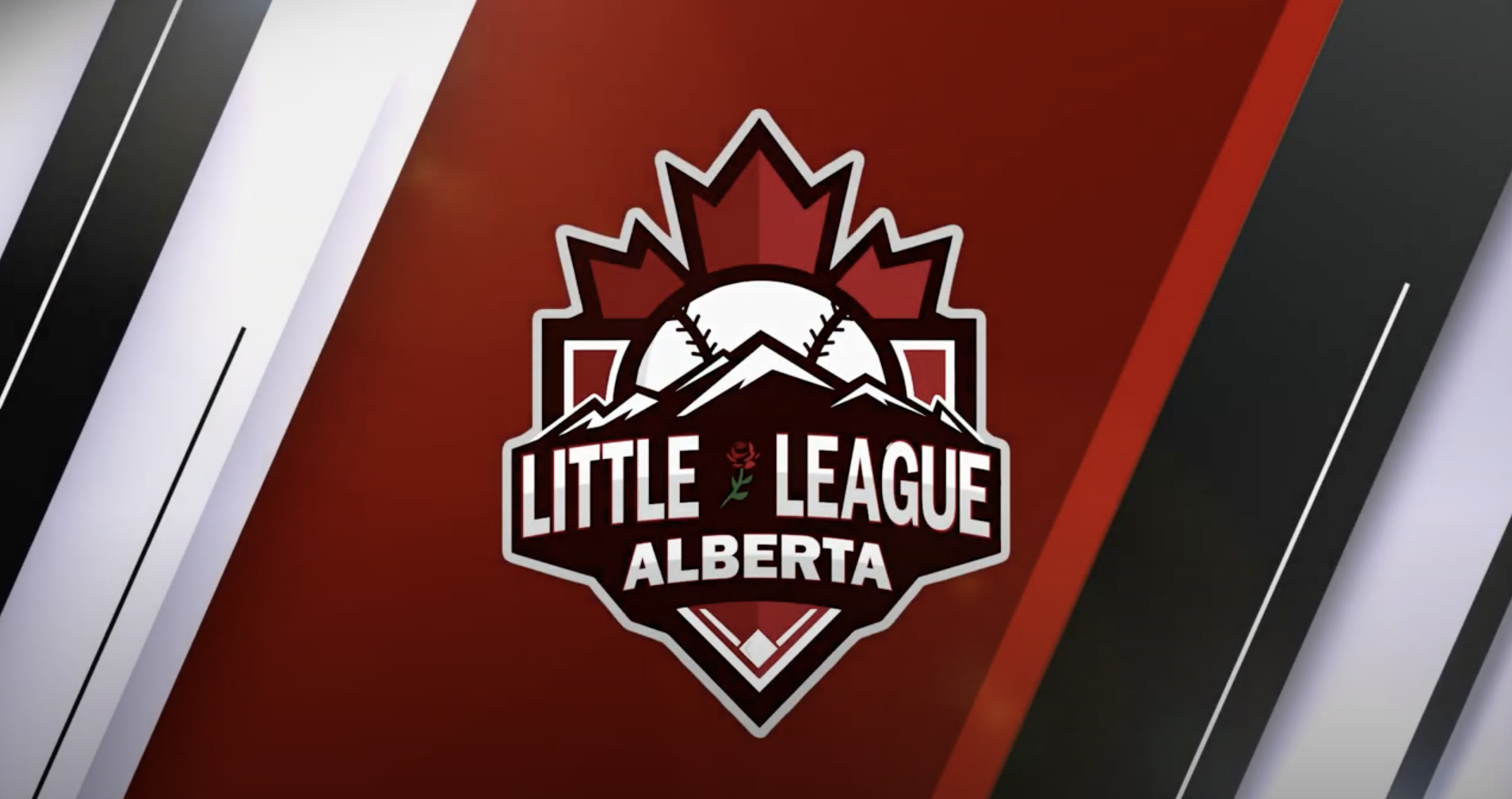 ---
Little League Alberta has announced two podcasts to keep Little Leaguers, Coaches and Umpires entertained during this unprecedented time.
Little League Alberta Coaching Podcast with Jesse Sawyer
In the Little League Alberta Coaching Podcast, Jesse Sawyer will be speaking about his own Little League stories, including the time he went to the Little League World Series. Sawyer will also bring on guests to speak with them about their experiences and provide Little Leaguers with at-home training videos to keep their skills sharp and develop their game.
(CLICK HERE FOR THE LLA COACHING A TRAINING PODCAST)
Little League Alberta Umpire Development Podcast
The Little League Alberta Umpire Podcast will give young and experienced umpires the ability to learn from Provincial Umpire Advisor, Wayne Kurtz as they take you through courses to become certified.