Design a YOUniform to be Featured on LLA Social Media!
---
---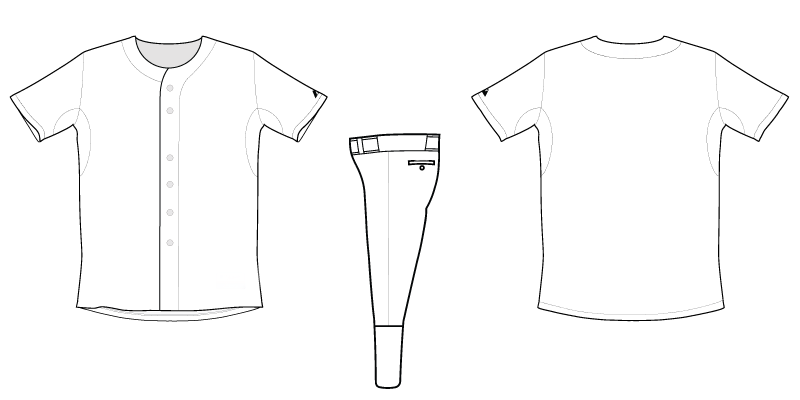 ---
Do you want to be featured on Little League Alberta Social Media? Well here's the perfect opportunity!
Design a YOUniform and yours could be shown to the Little League Alberta community!
All you need to do is:
1. Follow the link - http://littleleagueab.ca/content/design-a-youniform
2. Click the images
3. Print
4. Design the YOUniform
5. Then DM our Facebook Page a photo of the finished product or email jourdan@underthelights.ca
Have some fun with it!